What is included in this class?

A beginners friendly class where Ingrid explains step by step the process of layering with masking fluid and watercolor in her unique style. You will learn the fundamentals of working with masking fluid and how to avoid the most common mistakes.
With a practice exercise called the 'Botanical Circles', you will also learn how to paint a perfect circle with watercolor while layering with masking fluid. For the final project, Ingrid will put everything into practice and paint with you a 'Jasmine Moon'.
___
Una clase para apta para principiantes donde Ingrid explica paso a paso el proceso de aplicar capas con líquido para enmascarar y acuarela en su estilo característico. Aprenderás los fundamentos del trabajo con líquido de enmascarar y cómo evitar los errores más comunes. Con un ejercicio de práctica llamado 'Círculos botánicos', aprenderás cómo pintar un círculo perfecto con acuarela mientras aplica capas con líquido para enmascarar. Para el proyecto final, Ingrid pondrá todo en práctica y pintará contigo una 'Luna de jazmín'.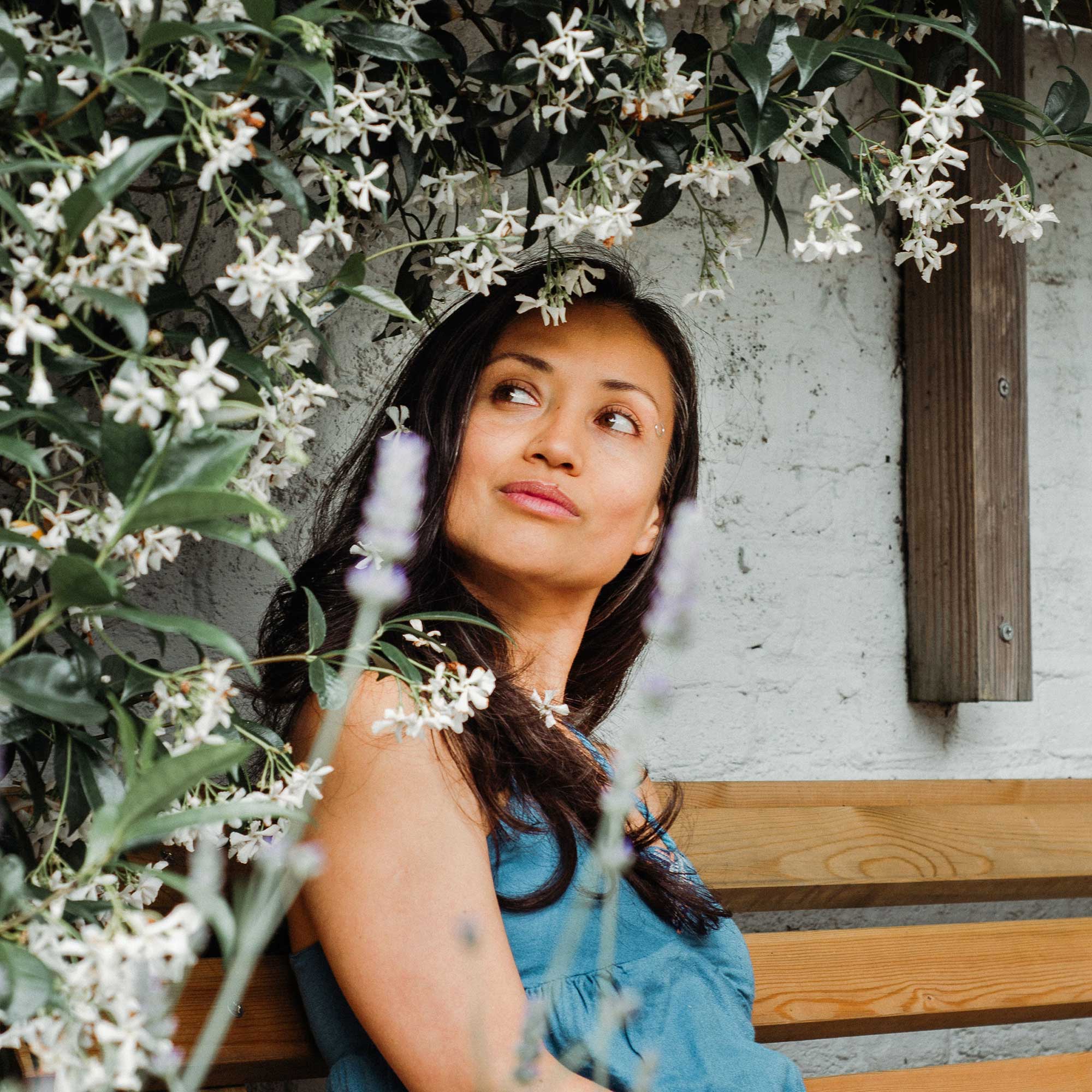 Rules for success

Learn all the basics of working with masking fluid and avoid the most common mistakes.
Ingrid will share with you her '10 ground rules' and lots of tips to paint successfully with masking fluid.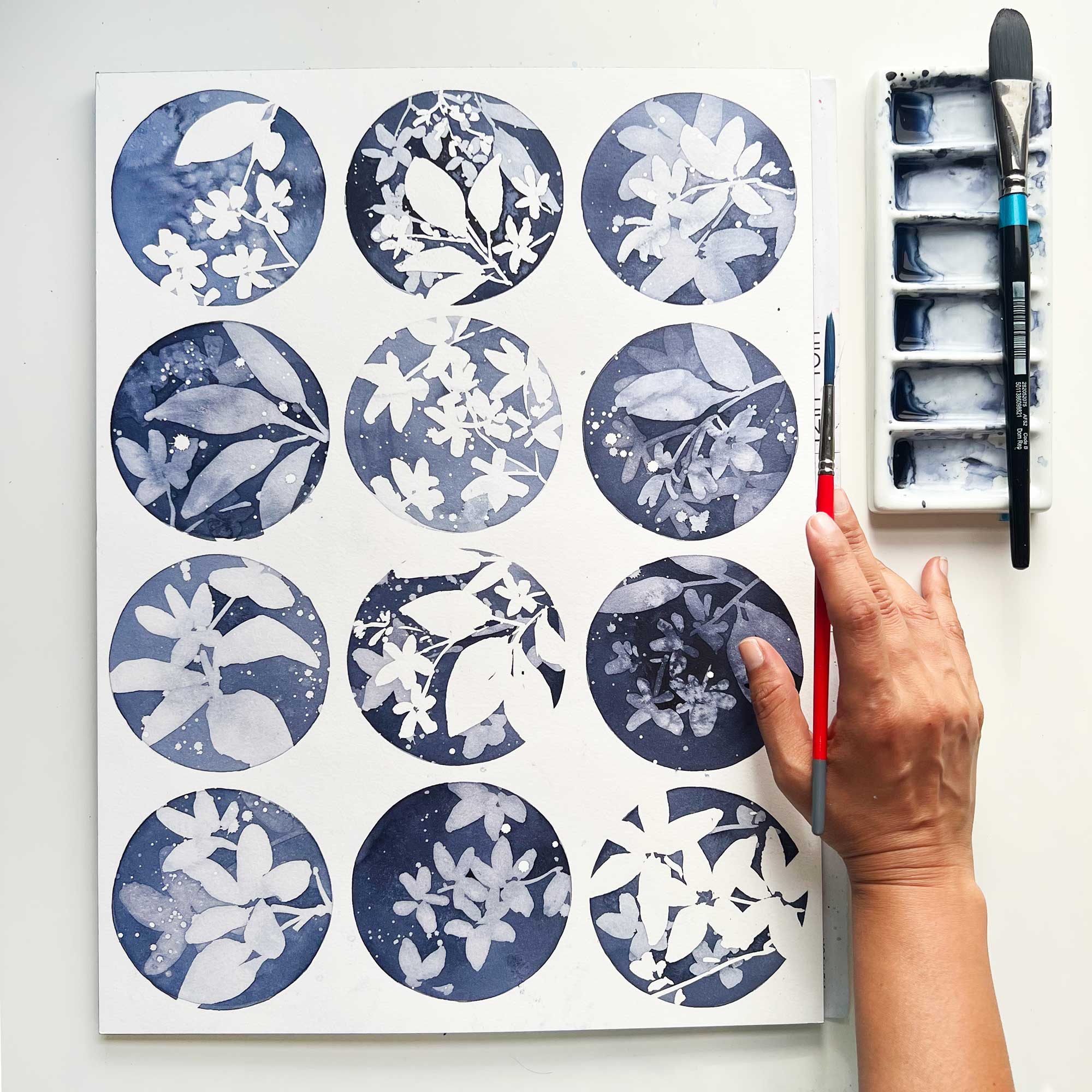 Botanical Circles

Ingrid will explain how to paint a perfect circle while going through the layering process with masking fluid. And because practice makes perfect, you will apply the fundamentals of working with masking fluid painting lots of Botanical Circles!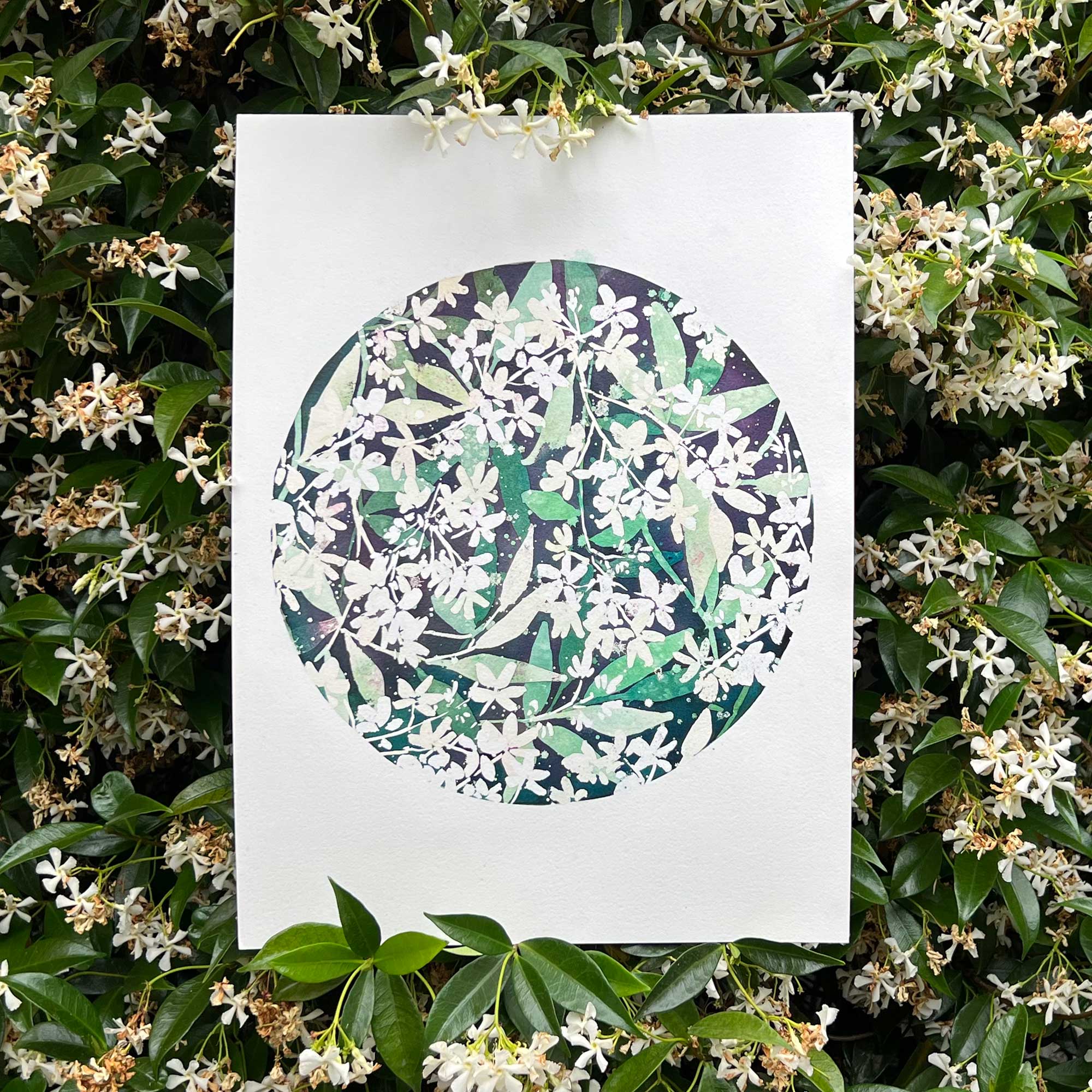 Jasmine Moon

Put into practice everything you have learned by painting a Jasmine Moon with Ingrid. With this project, you will understand the process behind this style of painting. You will feel more confident the next time you want to apply these techniques.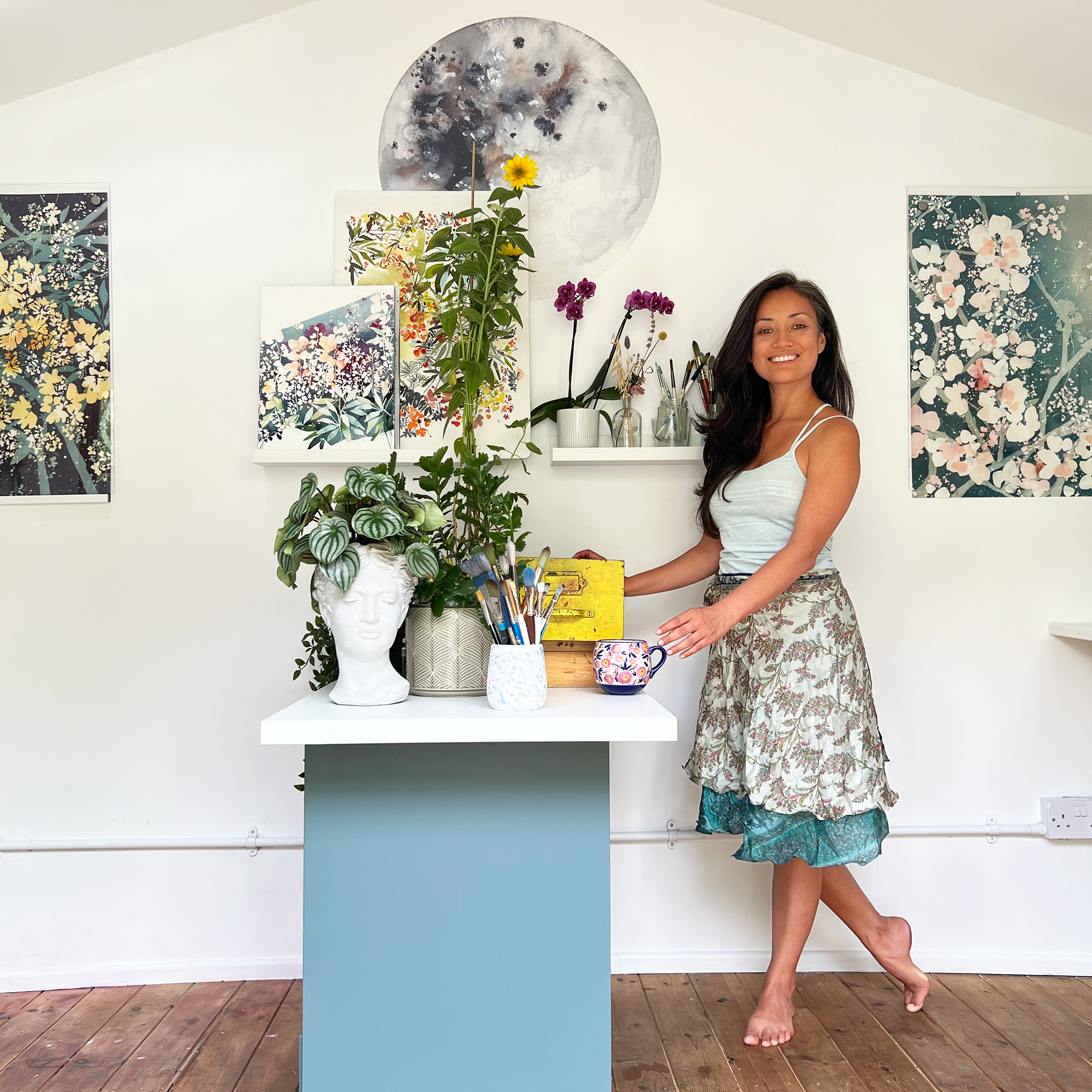 About your teacher

Ingrid Sanchez, also known as CreativeIngrid is a Mexican-British watercolor artist, designer, author and teacher based in London, U.K.
She is known for her colorful watercolors inspired by nature, as well as her vibrant and energetic brushstrokes. Her favorite themes include flowers, moons and the sea. Ingrid has being leading creative workshops for over 7 years in different parts of the world, including Barcelona, New York, Amsterdam and London.
Through commercial and licensing projects, her brand 'CreativeIngrid' can be found worldwide on a variety of products like art prints, stationery and home decor accessories. Her first solo book 'DIY Watercolor Christmas' was published in 2021.
For more information, please visit www.ingridsanchez.com

Frequently Asked Questions
1. Who is this course for?​
For anyone interested in learning the fundamentals of how to use masking fluid, avoid common mistakes, painting in a circular shape and layering with masking fluid and watercolors.
2. In what format is the course? Classes are pre-recorded, so you can take them at your own pace. These classes include optional subtitles in English.
3. What if I have a question?​

Every lecture has a section for comments that I will be constantly checking and answering.
4. How long will I have access to my course?
​
From the date of your purchase, you will have unlimited access for two years. If you have not finished your course within this time, just contact me and I will happily make it available again if the course remains active.​​
5. What materials do I need?
​
You will find a PDF with a list of supplies and suggestions of where to buy them.​​
6. What level do I require for this course?
​
This class is beginners friendly, but if you are absolutely new to watercolors, it is advisable to take first Masterclass No.1 and 2, there are bundles available with a 15% off.


Check your inbox to confirm your subscription