What is included in this master class?
All you need to know about Ingrid's approach to watercolor paper and preparation, as well as her favourite techniques. With three projects and various demos, she will explain her signature style using lots of water, masking fluid, mixed media and experimental techniques.
___
Todo lo que necesitas saber sobre trabajar y preparar con el papel de acuarela, así como las técnicas favoritas de Ingrid. Con tres proyectos y varias demostraciones, Ingrid explicará su estilo característico utilizando mucha agua, líquido enmascarador, medios mixtos y técnicas experimentales.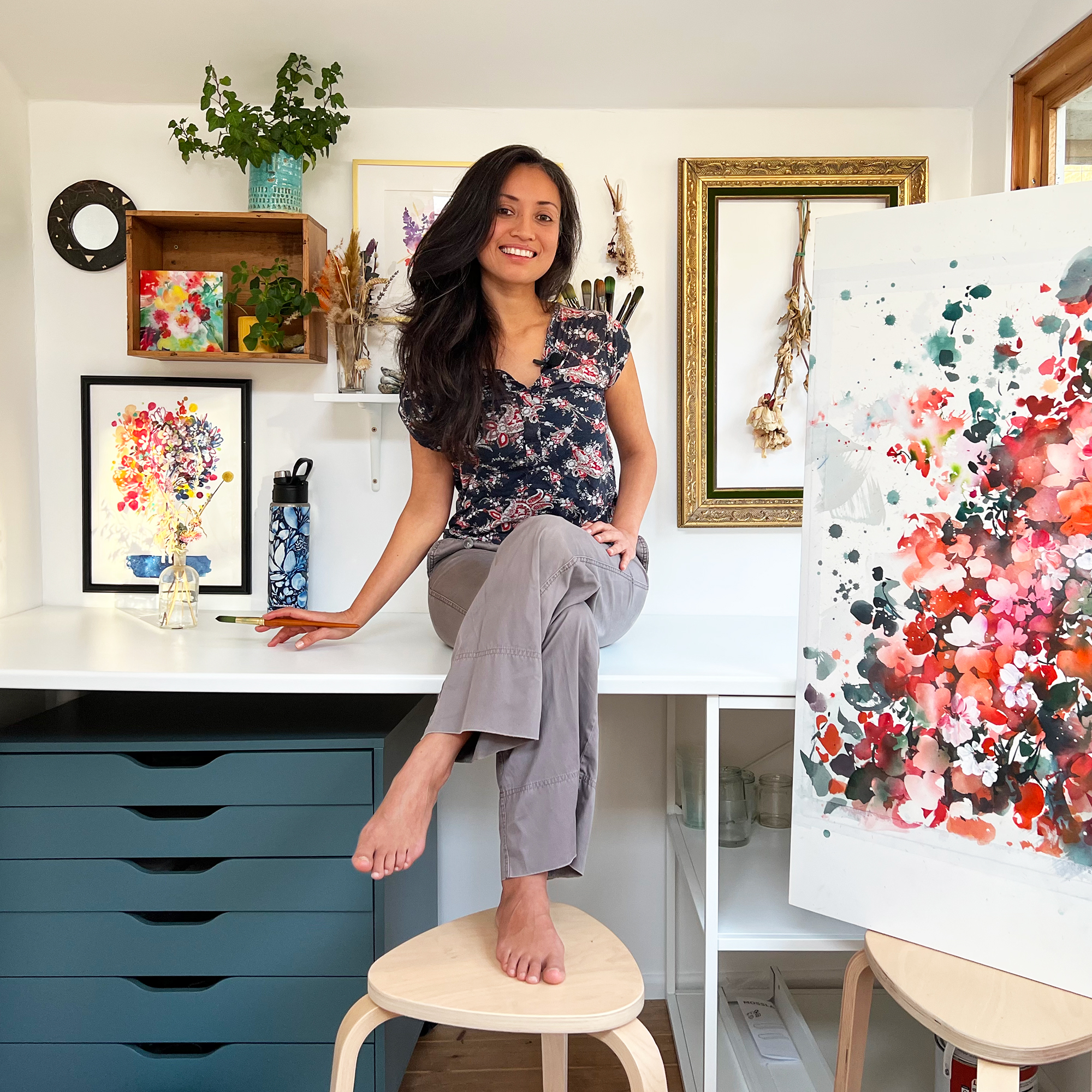 Meet Ingrid in her studio

Ingrid's doors are now open, so you can experience visiting her studio in what she calls 'the virtual classroom', where you will be able to see Ingrid in action in her studio, giving you an insight of her daily life running a creative business,


Start from the basics

Learn how to choose your paper and prepare it to make the best use of it. Ingrid will show you all the supplies she uses and how she makes them work depending on the projects she is working on.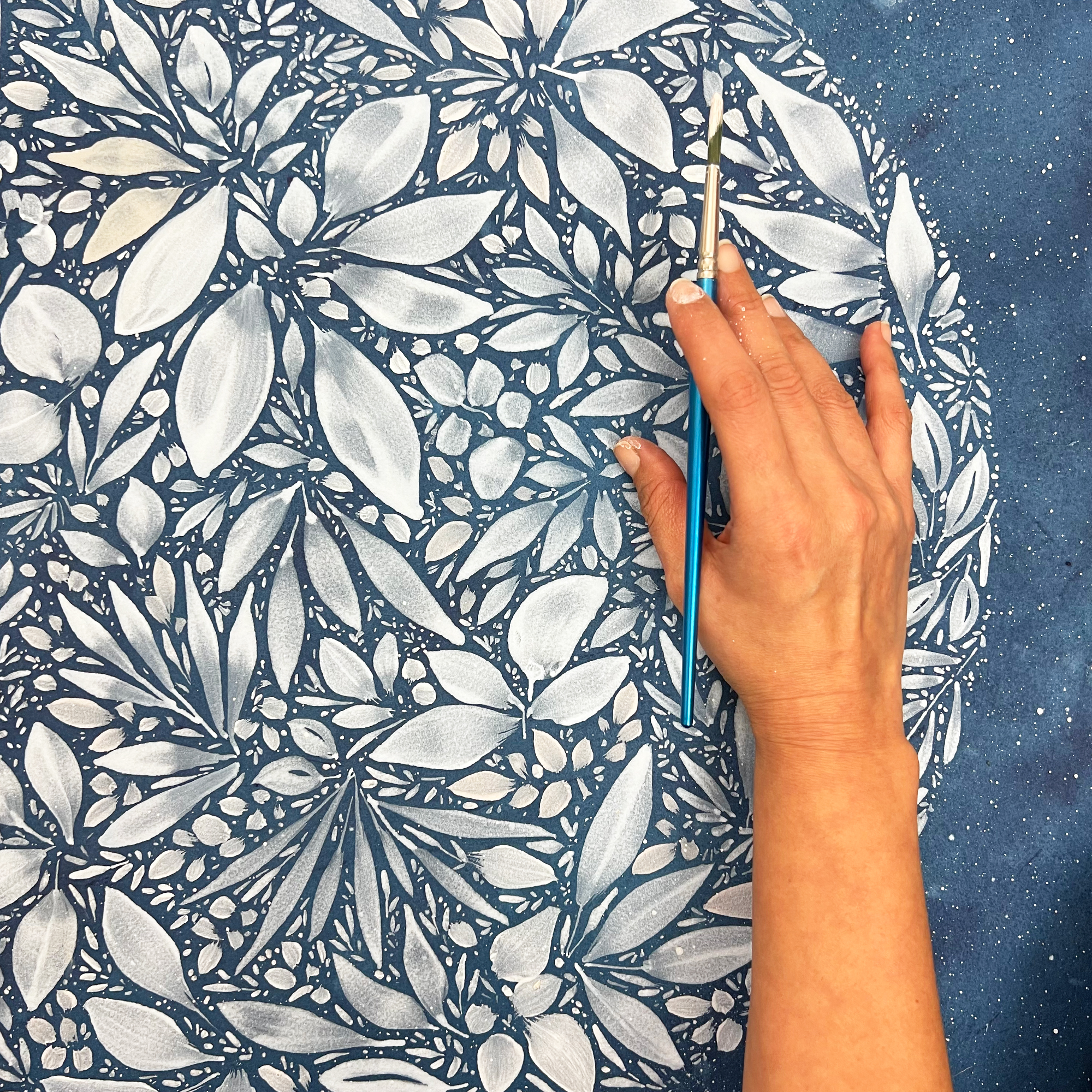 Use of water & acrylic

Learn about the use of water by seeing how Ingrid paints a large blue galaxy followed by leafy brushstrokes that will create a botanical moon. This demo includes experimental techniques to create unusual textures.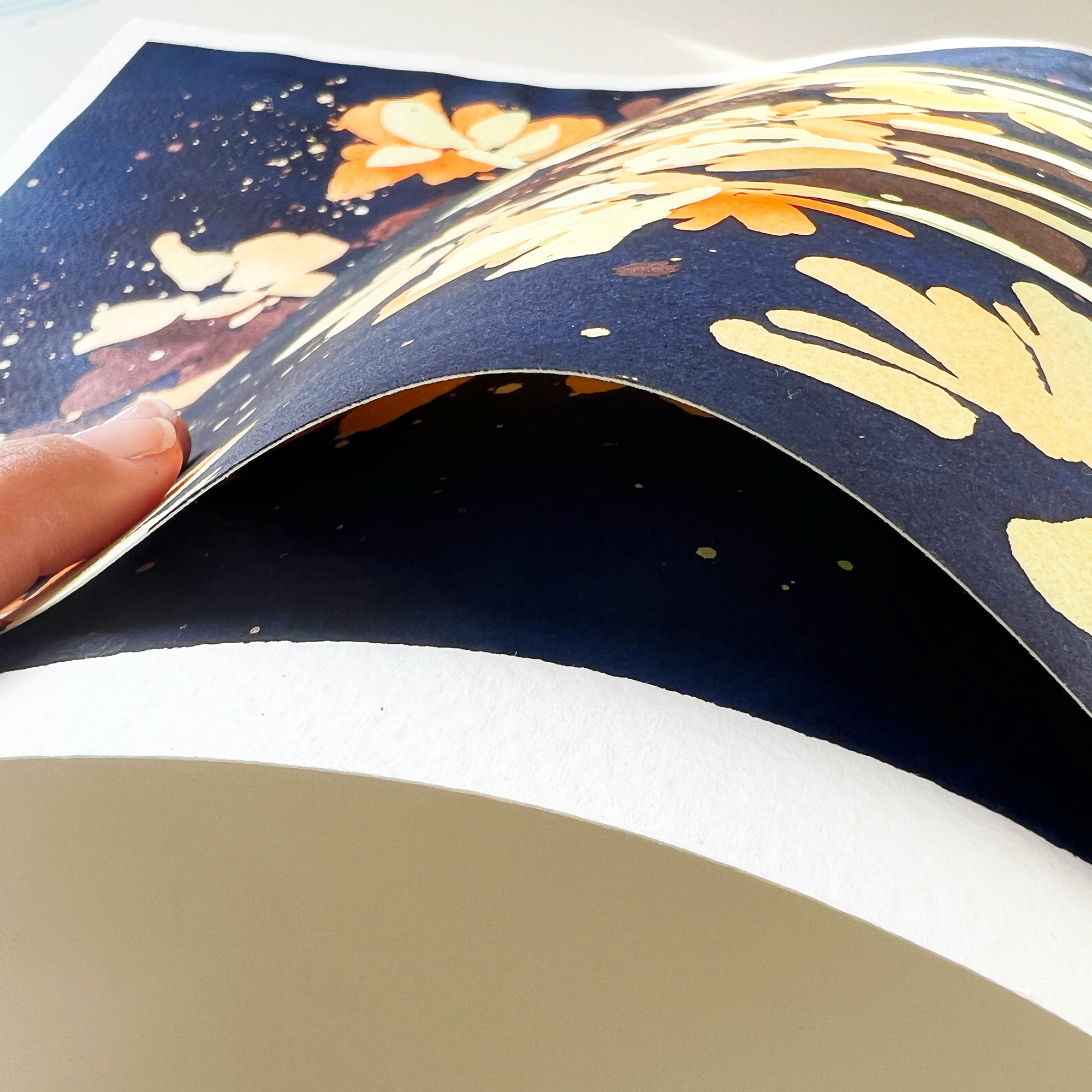 Daffodils & masking fluid

While comparing two different papers and stretching techniques, Ingrid paints daffodils with masking fluid, a great insight into how her layering process works. You will also have a sneak peek of how Ingrid creates new colors in each layer.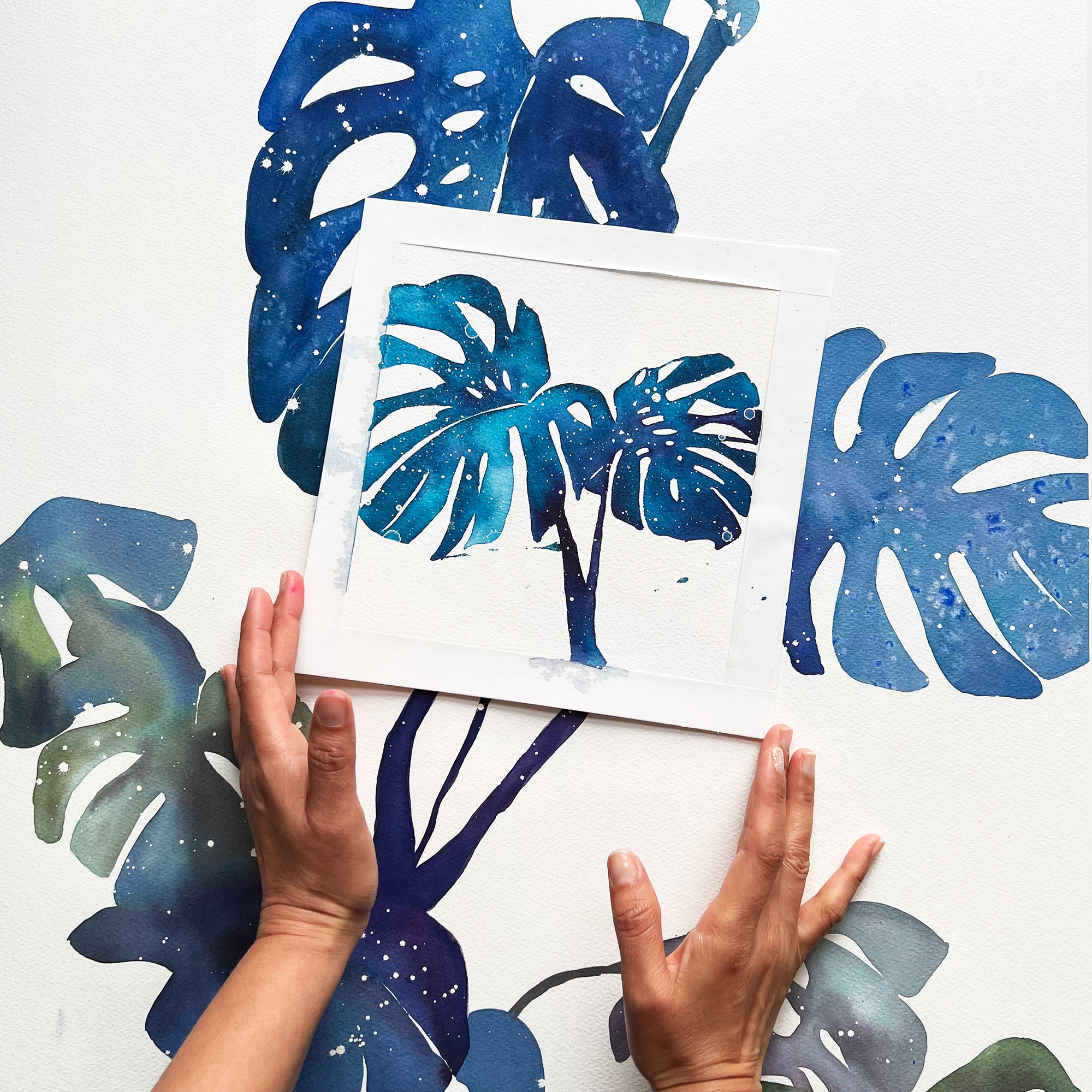 Monstera Leaf

Learn how to paint a mostera leaf (or any plant) by allowing the mix of water and pigment do the work for you. In this demo, Ingrid will share how she gathers inspiration for her paintings.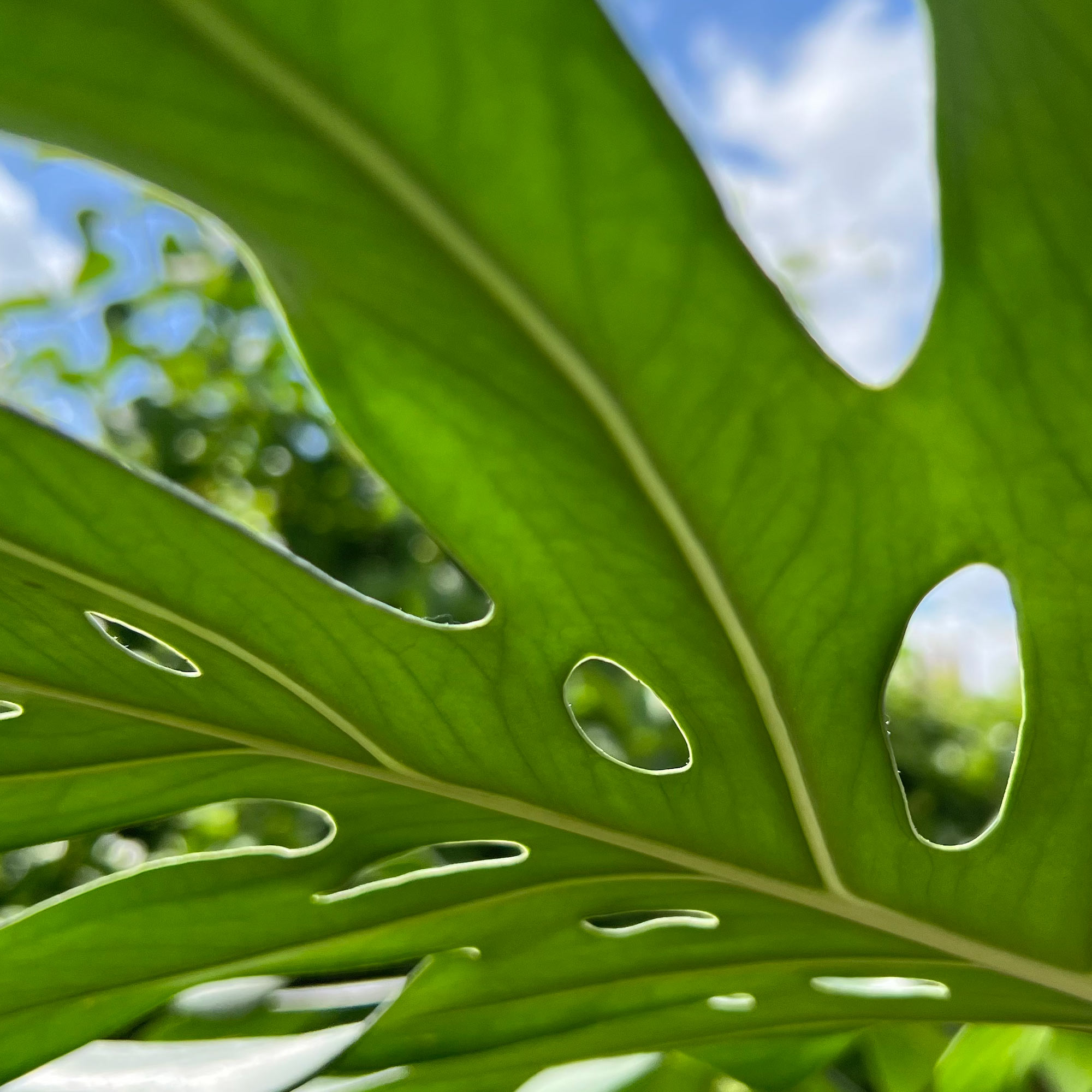 Life of an artist

During each demo, Ingrid covers other areas that she considers important for an artist. From the importance of posture when one paints, to looking for inspiration in your surroundings.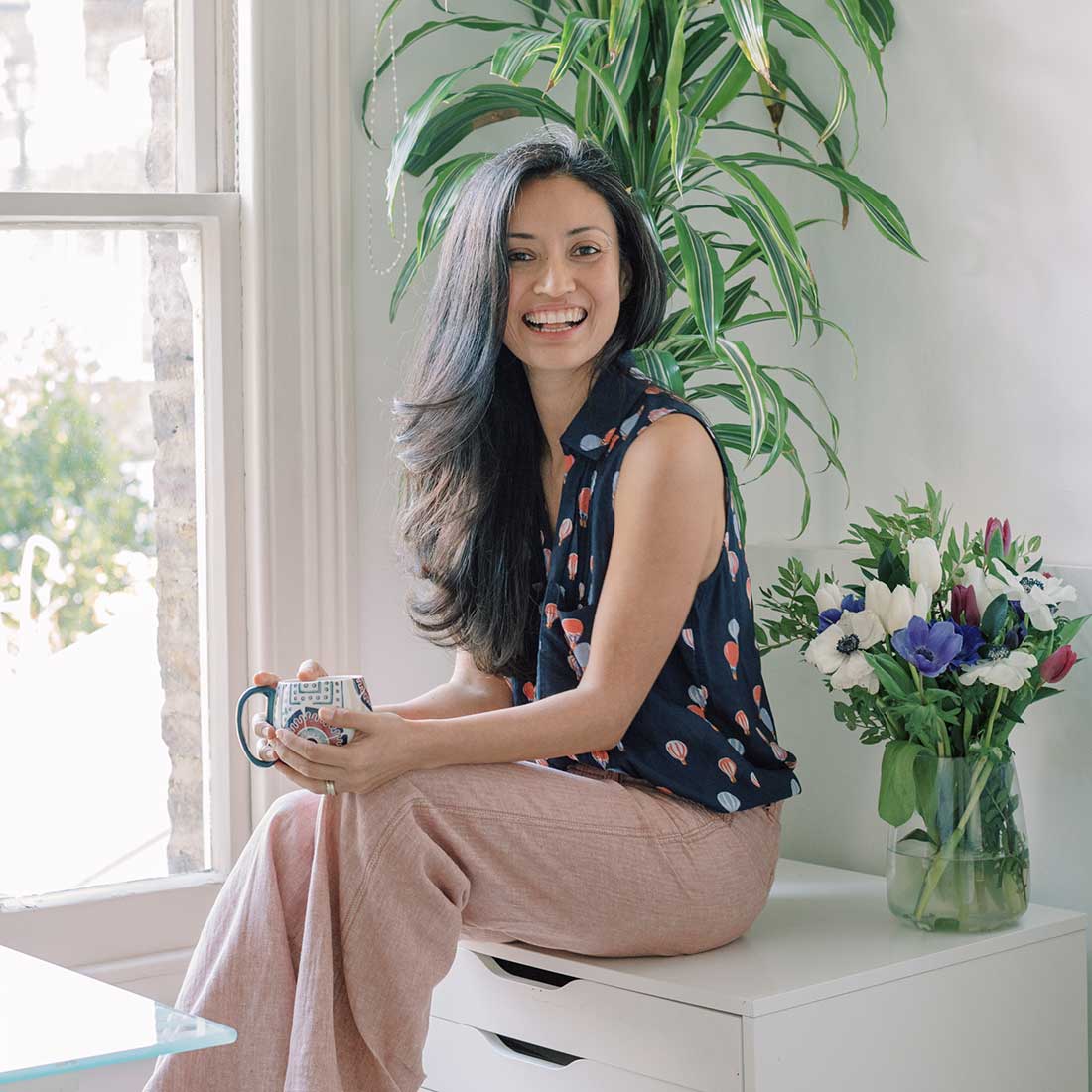 Ingrid Sanchez, also known as CreativeIngrid is a Mexican-British watercolor artist, designer, author and teacher based in London, U.K.
She is known for her colorful watercolors inspired by nature, as well as her vibrant and energetic brushstrokes. Her favorite themes include flowers, moons and the sea. Ingrid has being leading creative workshops for over 7 years in different parts of the world, including Barcelona, New York, Amsterdam and London.
Through commercial and licensing projects, her brand 'CreativeIngrid' can be found worldwide on a variety of products like art prints, stationery and home decor accessories. Her first solo book 'DIY Watercolor Christmas' was published in 2021.
For more information, please visit www.ingridsanchez.com


Frequently Asked Questions
1. Who is this course for?​
For anyone interested in learning and deepening their practice of watercolours.​​
Beginners will benefit from the introduction on choosing the right supplies and how to go about using them depending on your individual needs.
​​Intermediate and advanced students will be able to see how I work in my studio, learn more about my signature style and get new ideas to incorporate into their own styles.​
2. In what format is the course? Classes are pre-recorded, so you can take them at your own pace. These classes include optional subtitles in English and Spanish.
3. What is included in this course?​
6 lectures in 2.5 hours, including: ​
Full list of art supplies with suggestions of where to buy in the USA, UK and EU​
5 aspects to take into consideration when choosing your paper
How to prepare your paper (3 techniques)​
Demo No.1 | Galaxy & Botanical Moon​
Demo No.2 | Dismounting stretched paper
​Demo No.3 | Painting daffodils with masking fluid​
Demo No.4 | Monstera leaf painting​​
For more detailed information on what is included in each demo, please see the Curriculum of this class.​​
4. What if I have a question?​

Every lecture has a section for comments that I will be constantly checking and answering.
​If I see that there are questions that are repeated frequently, I will add an additional lecture to answer and provide advice in specific areas.
​​5. How long will I have access to my course?
​
From the date of your purchase, you will have unlimited access for two years. If you have not finished your course within this time, just contact me and I will happily make it available again if the course remains active.​​
6. What materials do I need?
​
You will find a PDF with a list of supplies and suggestions of where to buy them.​​
7. What level do I require for this course?
​
This class is suitable for all levels. If you feel that you don't need the introduction and theory of the class, you can skip those lectures, but in my experience even advanced students can benefit from watching another artist work in a different style.
​​8. What is the difference between your in-person and online classes?​
My in-person workshops are four hours long and hosted in my studio, where I guide my students to paint one main theme, usually loose florals or botanical moons. ​
These online master classes are designed to cover a wider range of themes, from the use of supplies, suggestions of how to gather inspiration, the importance of posture, and insights into how I work in my studio, including several demos where you can take a closer look of how I work.